Career
Whether you are an experienced personality adding to our team immediately with your competence, or a rookie, or seeking a career change – important is that you enrich our team on a personal level.
And that you want to develop personally, grow together with us and make us that little bit better every single day.
Employer Benefits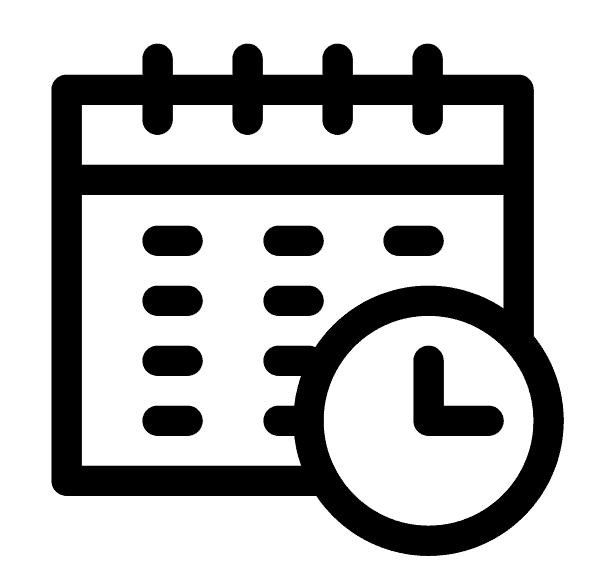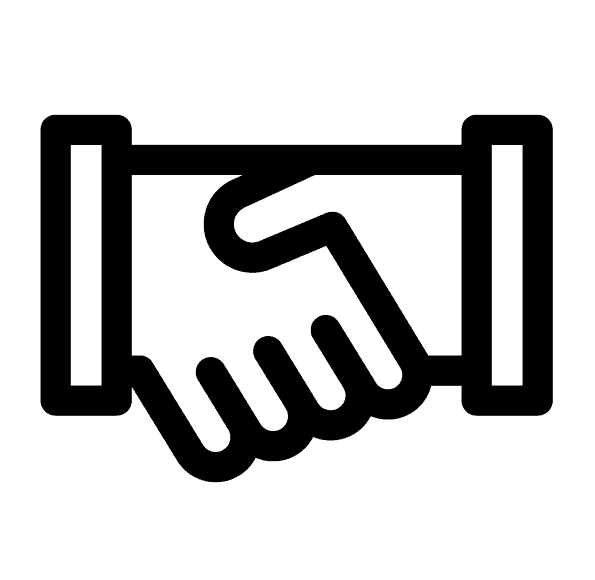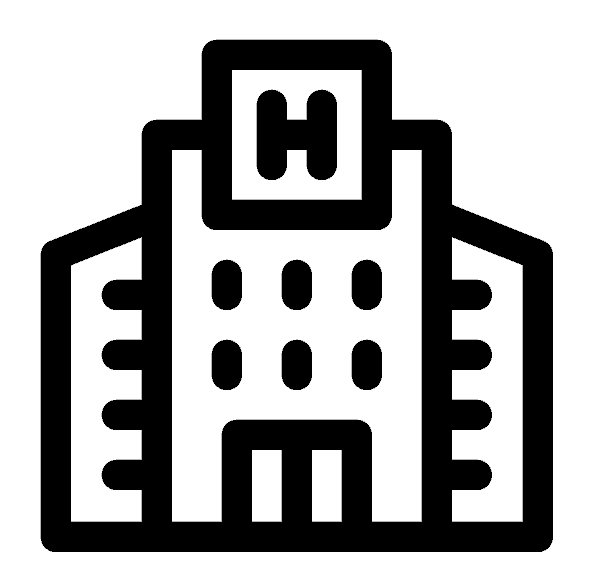 One-Minute-Application
We want to get to know you and look forward to your message!